Moxies Dallas

Group Booking
Book your corporate and wedding events or group socials at Moxies Dallas.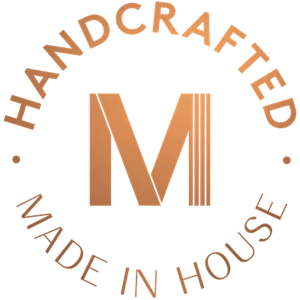 100 Crescent Court, Suite 140
Dallas, TX 75201
(469) 687-0050
Located in Uptown Dallas at the corner of Maple and McKinney Avenue, Moxies at the Crescent is the best location in the Uptown area to plan your perfect gathering. From corporate and wedding events, social gatherings and full restaurant buy outs, our modern lounge, dining rooms and patio space are the perfect place for your special event. Choose from our group menus featuring the best of our globally inspired menu or let us help you put together a menu of Moxies favorite drinks and bites.