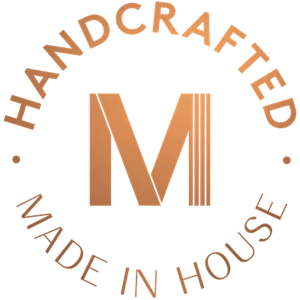 Like a great meal, every part of our experience
comes together to create something special.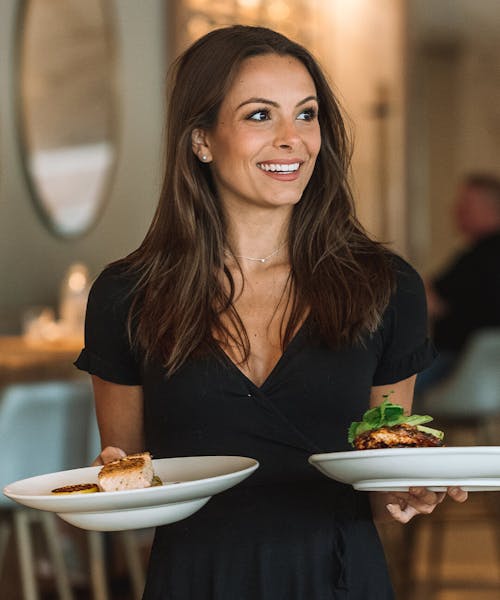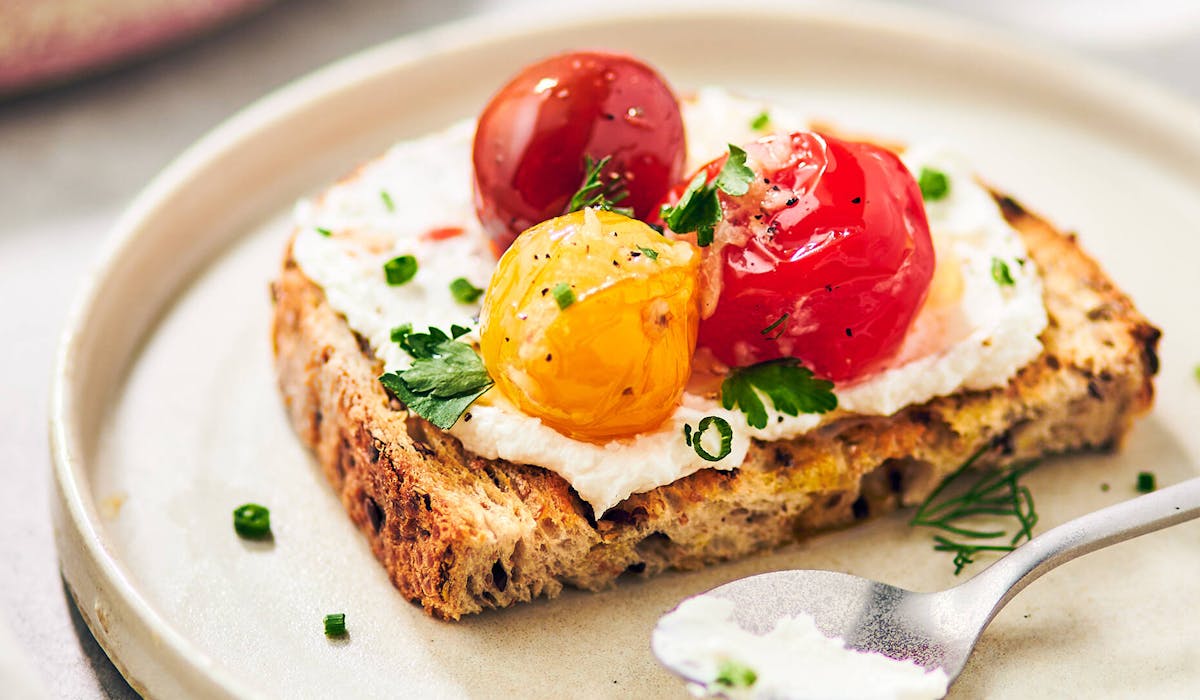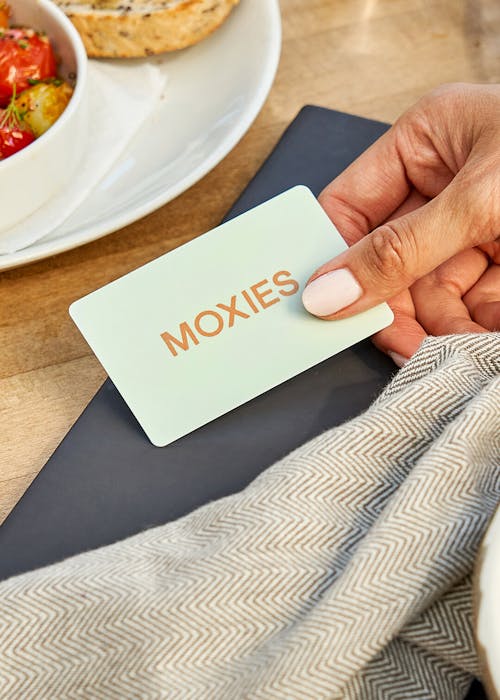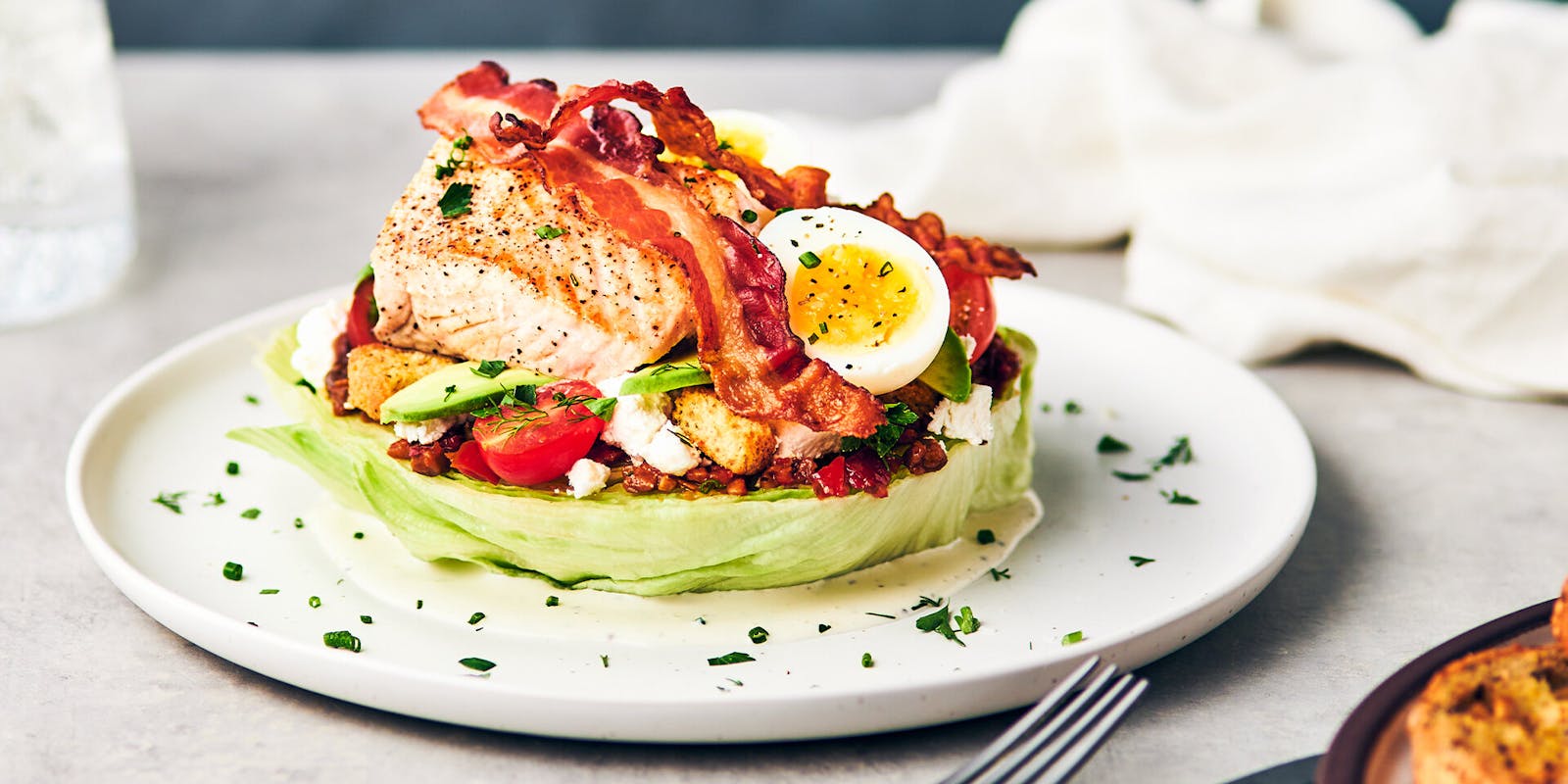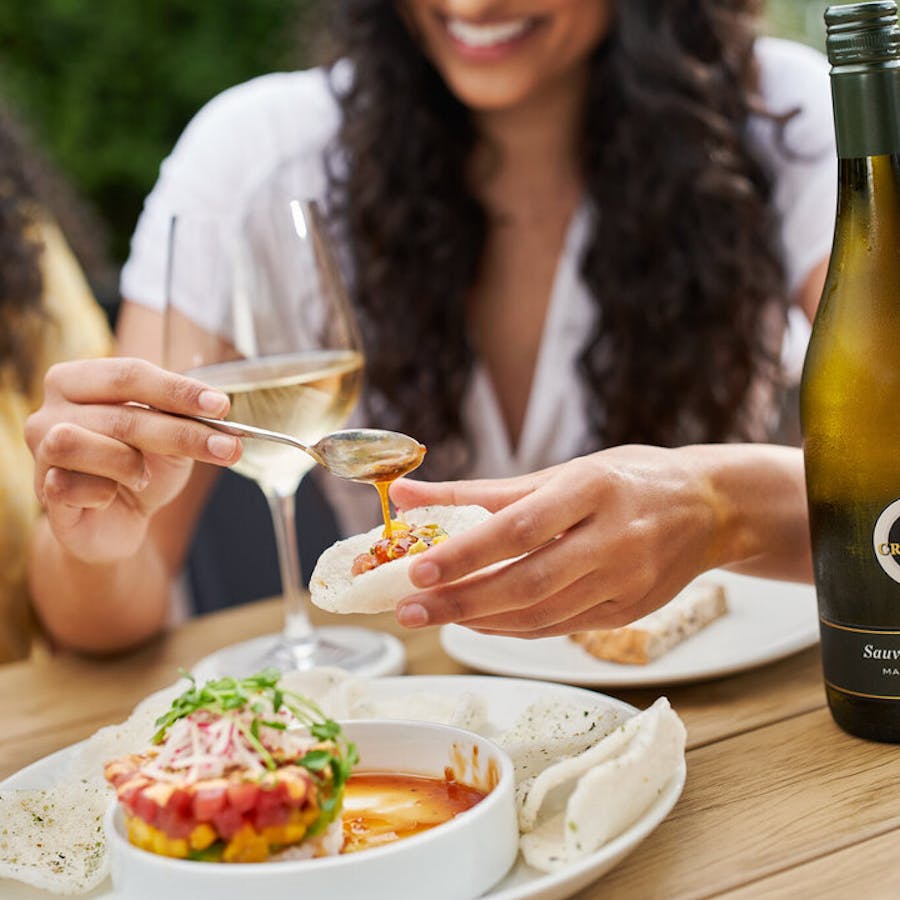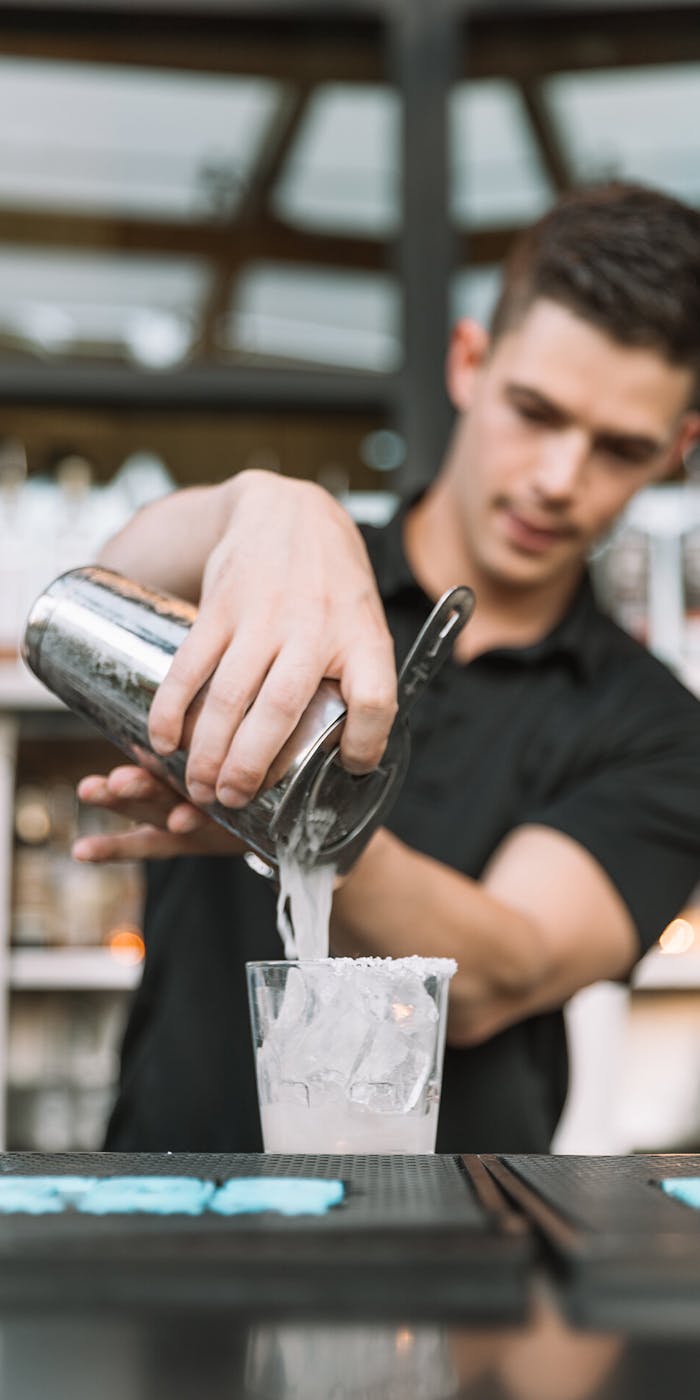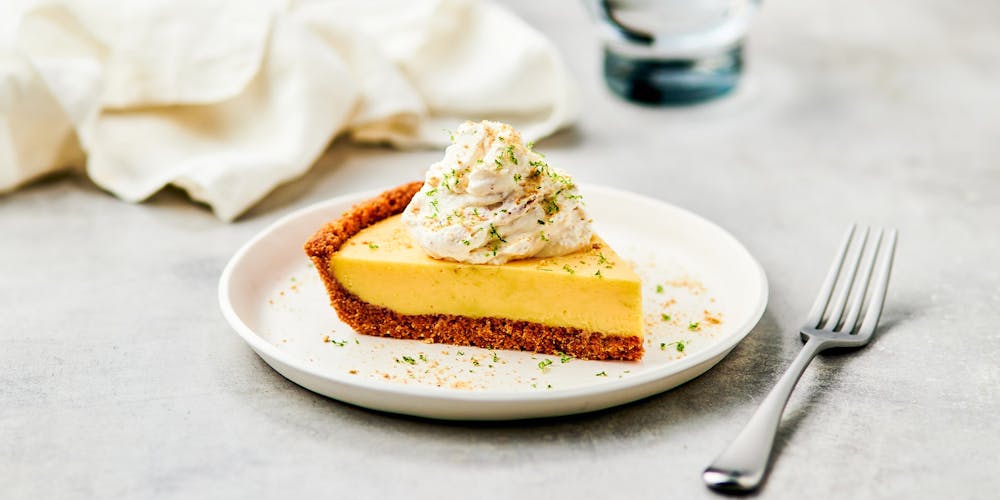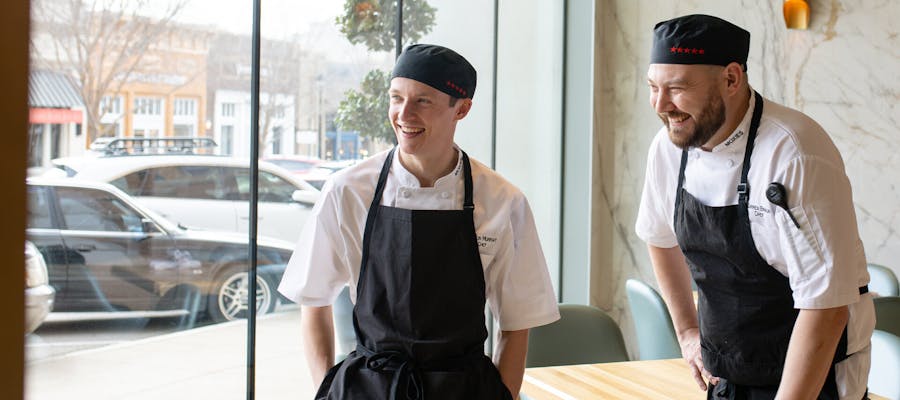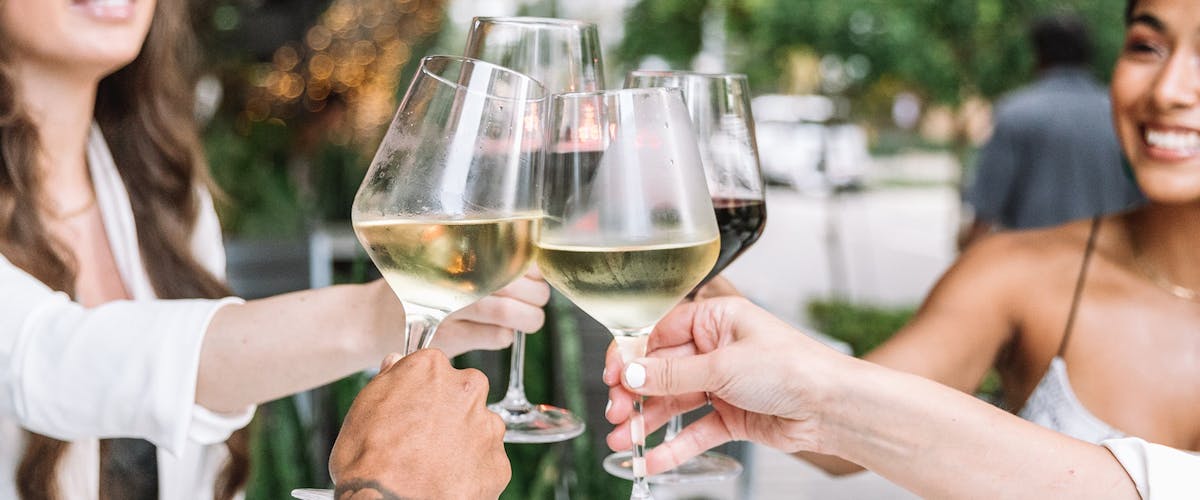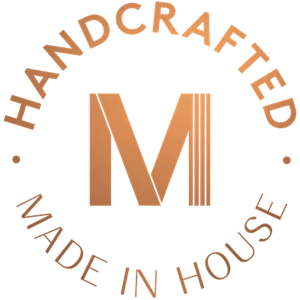 What makes us

truly unique?
From handcrafted dishes to signature cocktails and award-winning hospitality. Moxies has invited our guests to savour the moment across 58 locations in Canada and the United States for more than 30 years.
Drawing inspiration from his experience in a Michelin-recognized restaurant and designing the menu for the James Beard House Canada 150th celebration, Executive Chef Brandon Thordarson delivers culinary excellence under a commitment to the craft of cooking and the personal mantra, "if it isn't right, it doesn't leave the kitchen." Chef Brandon has created an entire menu of artfully crafted, fresh flavours exclusive to Moxies. All served in a captivating ambience by a team dedicated to making Moxies the best part of your day.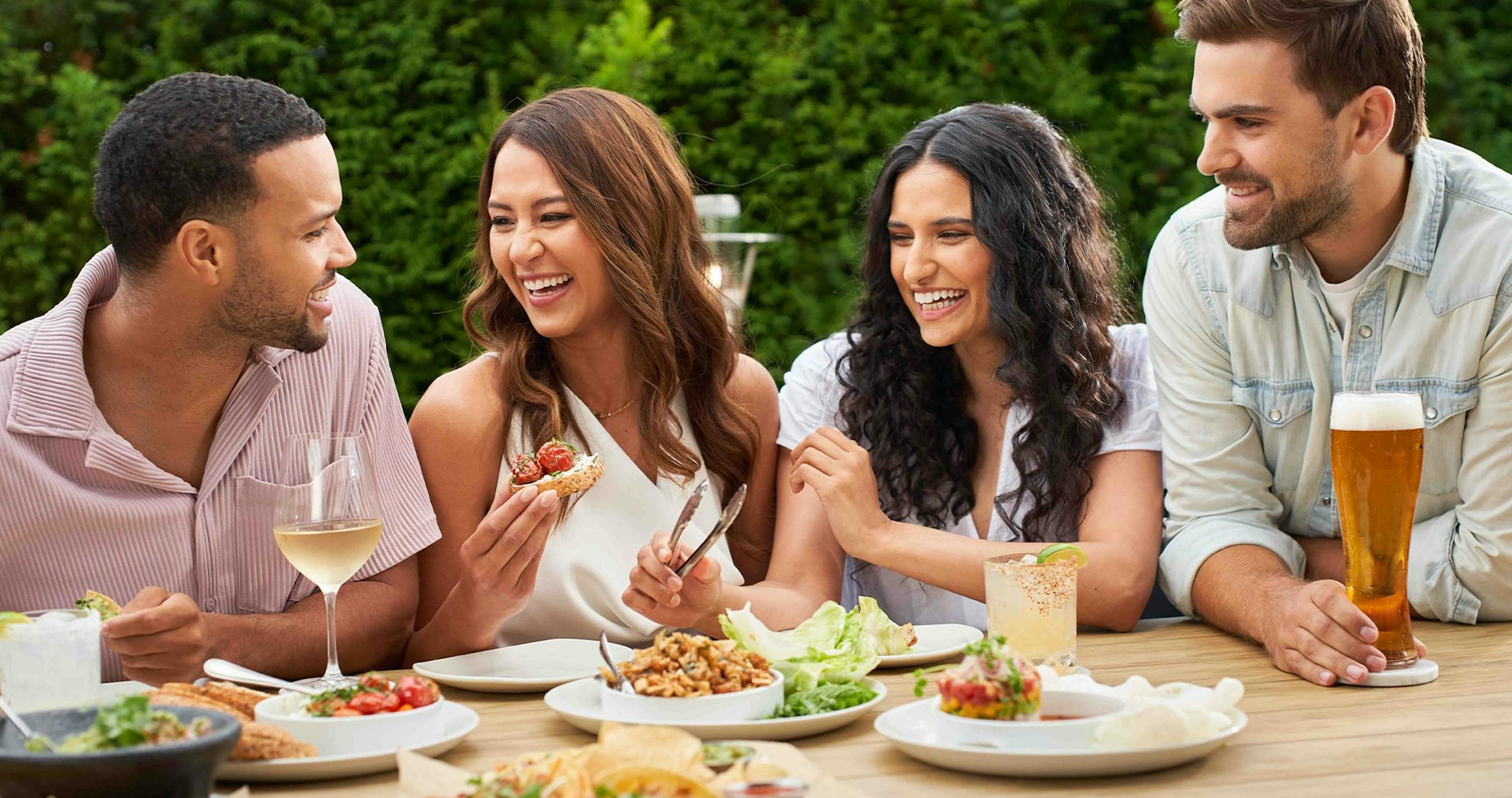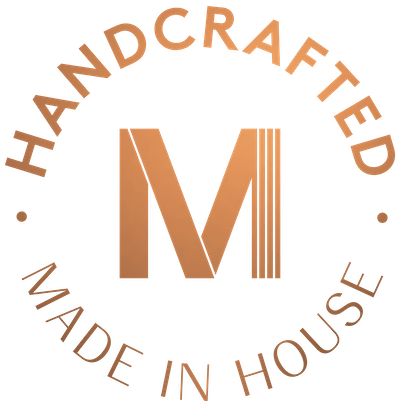 New locations, new menus, new cocktails—Bites, by Moxies keeps you up-to-date with everything new and in the news.