"

A recipe has no soul. You, as the cook, must bring soul to the recipe.

"
-- Thomas Keller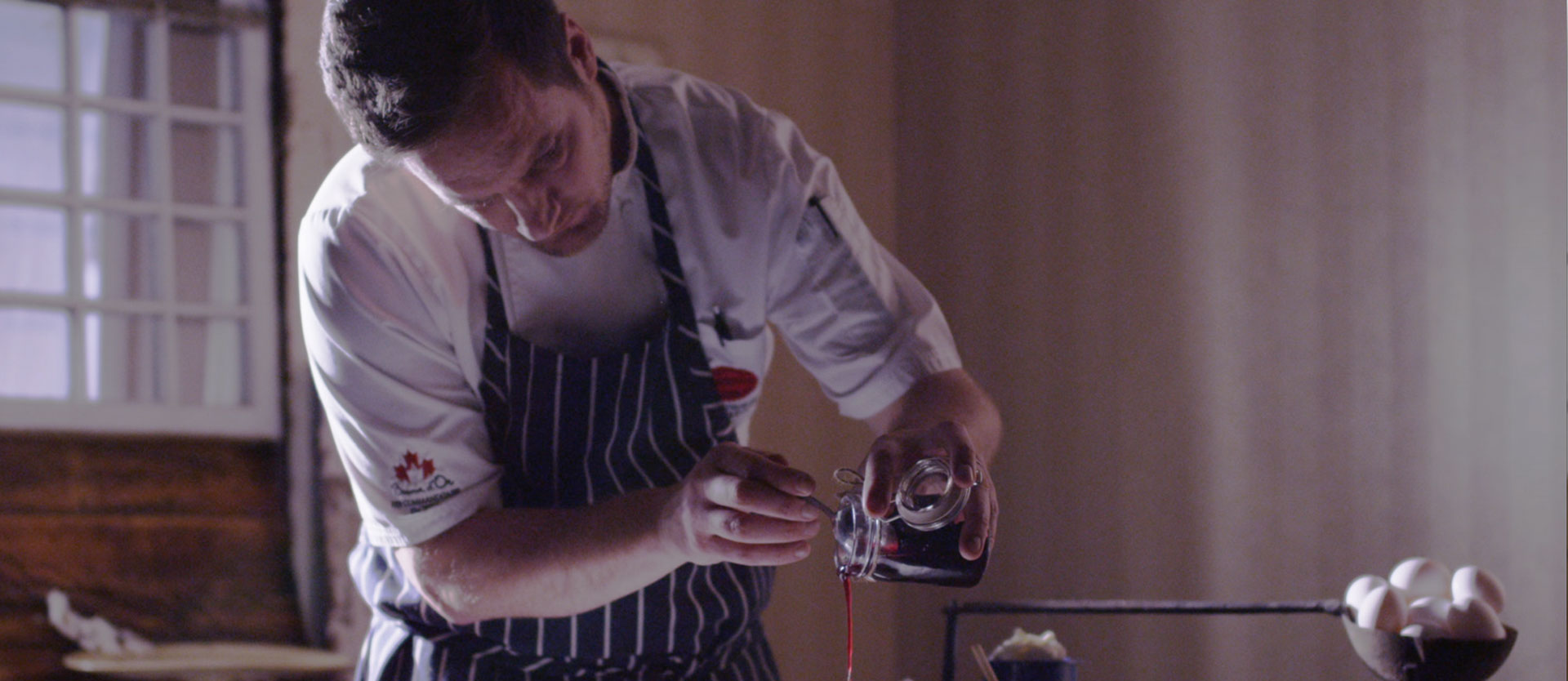 "

100% of our steaks come from Canadian ranches

"
-- Confucius
Style You Can Expect
Moxie's restaurants feature dining rooms and lounges that are open seven days a week. Our exciting lounge atmosphere and our seated restaurant area are perfect for any occasion - from weekend brunch with the extended family, a romantic meal with someone special, pints and appetizers after the game, or a bottle of wine with a tight-knit group of friends. We have daily drink specials, and patios across the country open throughout the summer.
Food You'll Remember
Our menu is globally inspired for delicious food from burgers to Canadian steak. You can consistently enjoy a dinner that satisfies - whether you're looking for a light summer salad or a hearty bowl of something warm. We are committed to serving quality, fresh ingredients and proudly serve 100% cage free eggs. Our servers can't wait to ensure each meal you share in our dining room is a great experience.