Say Hello: Executive Chef

Brandon Thordarson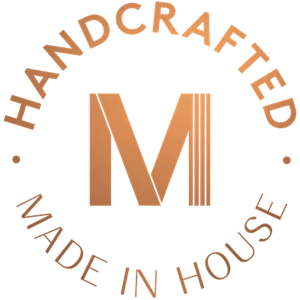 Executive Chef

Brandon Thordarson
Our food and drinks have never looked (or tasted) better! With global inspirations, dedication to details and the freshest ingredients, our recipe and cocktail development have been taken to the next level by Executive Chef Brandon Thordarson. From his innovative and fresh perspective on balancing flavours in our new menus to adding new wines and beer features, Chef Brandon does it all.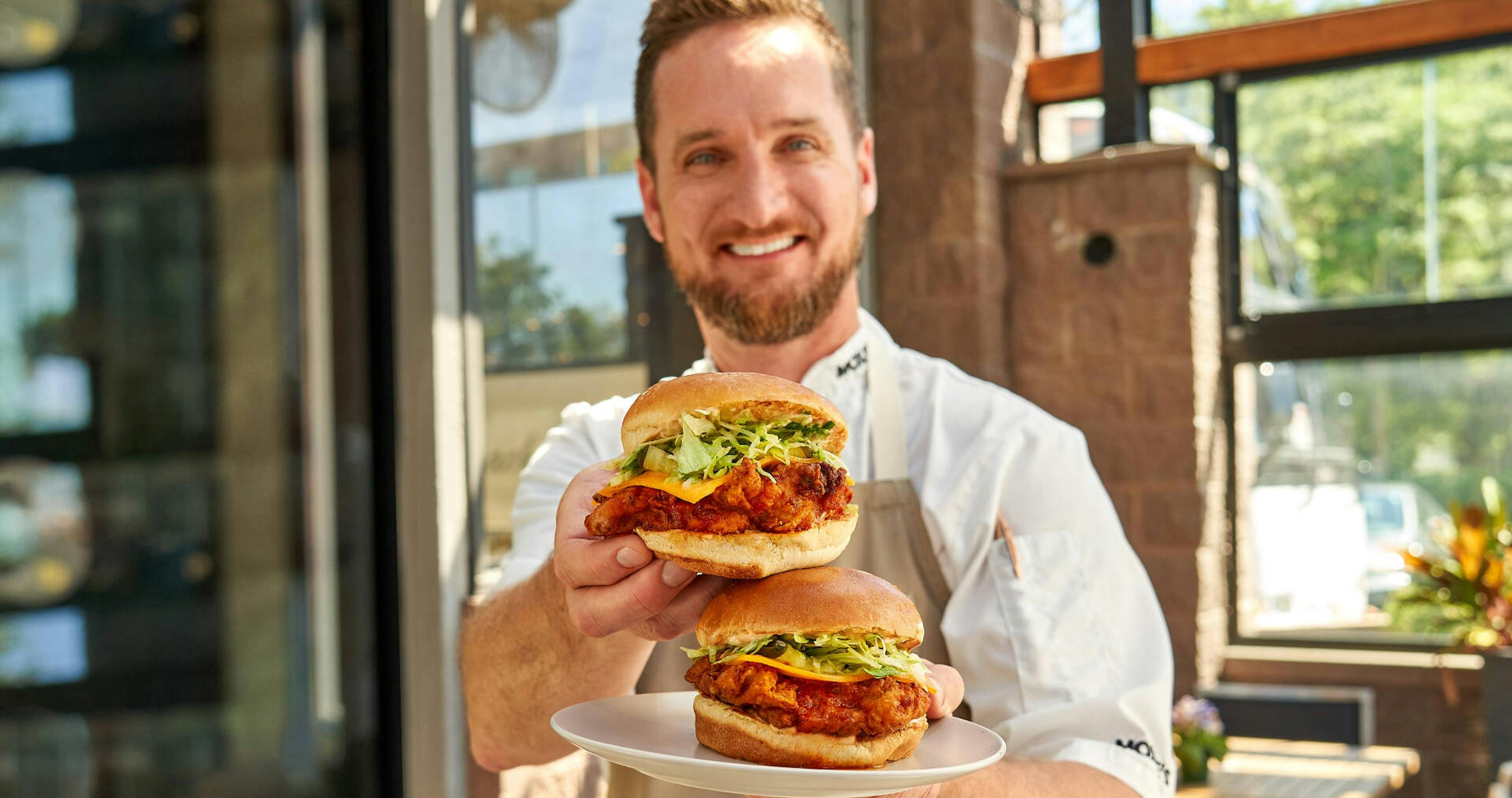 Brandon is known by many things: dad, husband, friend, master barbecuer, but here in our kitchen - he is Chef. 
Before settling down in Alberta with Moxies, Chef Brandon was head chef at the Michelin-recognized Monachyle Mhor Hotel in Scotland. He opened four restaurants with the Glowbal Group, was asked to create the Canada 150th celebration menu at the James Beard House In 2017 and had his own private Catering Company. Chef Brandon cooked his way through Europe, Ontario, Montreal and British Columbia before he found his place at Moxies in Alberta. Now he's back in BC, still creating menu magic for Moxies.
We're lucky here in Canada to have access to a diversity of flavours, influences and fresh ingredients. For inspiration, Chef Brandon frequents local markets whenever he can. Looking at what is in season and what the weather calls for helps guide our menus to keep things fresh, accessible and at their best. As a dad, he also finds guidance from his family, making all his food absolutely delicious and refreshingly inclusive for all palates.
It all comes down to the love of food. To Chef Brandon, authenticity is key. He has traveled and eaten all around the world picking up his favourite flavours along the way. It is his priority to stay true to the integrity of each dish, honouring the cultures it comes from and to do that, he has learned from fellow chefs and home cooks as he develops Moxies' recipes. 
Knowing how important the flavour, texture and seasoning is for sushi rice Chef Brandon sought out guidance for our Tuna Sushi stack. He invited Yabuki, a grandmother from Japan to his home to prepare a meal and teach him what makes Japanese rice so good. He still uses Yabuki's lessons in techniques and seasonings today with fresh rice made every day and seasoned when warm. Our marinated shitake mushrooms are affectionally referred to with her namesake, as she taught Chef Brandon how to make these perfect flavour bombs that elevate with approachable complexity. This commitment to authentic flavours and cooking means that our menu can be inspired by flavours all over the world, with homage to tradition and of course a Moxies touch. 
Chef Brandon and his team are dedicated to making every plate exceptional, or it doesn't leave the kitchen. So you can rest assured that every meal you have at Moxies has been carefully curated, thought out and designed for the ultimate eating pleasure and that is what a Moxies Moment is all about. We hope to see you soon in restaurant, and if you see Chef Brandon, make sure you say hello!