Plan Your Perfect Gathering
Beautiful spaces, globally inspired menus & handcrafted cocktails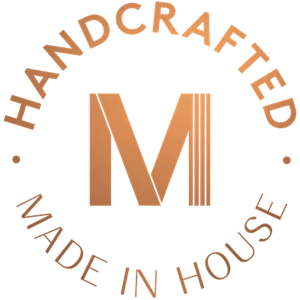 Let us host your next
event
At Moxies, we love to bring people together. Your moments to celebrate, big or small, are important to you and that is important to us.
With a variety of beautiful spaces to choose from, we can tailor the environment and menu to your needs with hand crafted details and elevated ambience. Whether you're planning an intimate dinner, corporate event, holiday party or anything in between, we have got everything you need to make your event a success.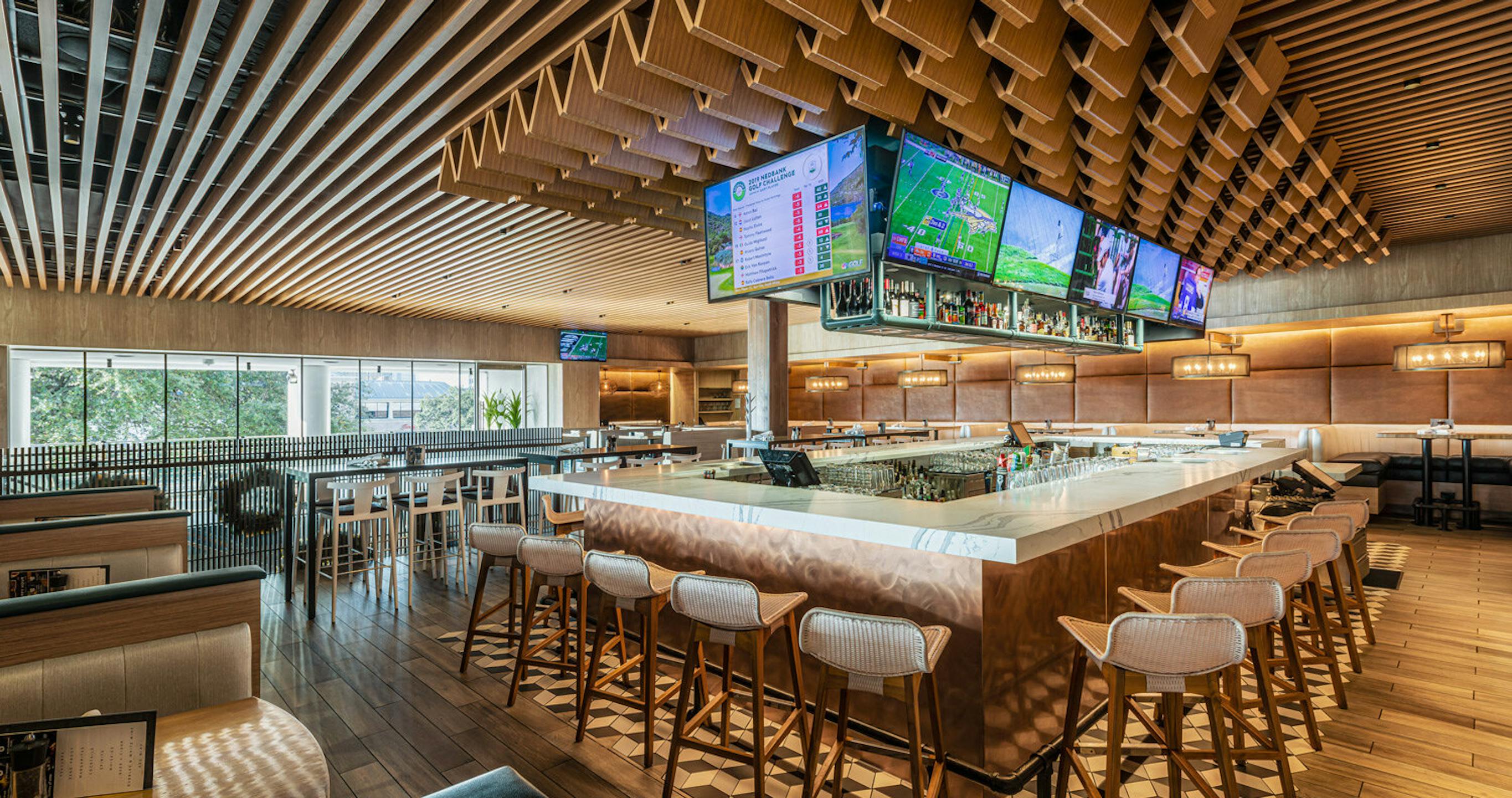 What you can expect when we
host
01. Elevated Spaces
Each location offers a variety of spaces to choose from and make your own. Whether you want an upscale lounge or more formal dining room, we will work with you to find the best vibe for your event.

02. Globally Inspired Menus
Every Moxies menu is inspired by global flavors and fresh ingredients. You can choose from our carefully curated options, or work with us to build something that speaks to you.

03. Handcrafted Cocktails
Every drink that comes to your table has been developed and hand crafted by our outstanding culinary team. We've got classic cocktails, perfect wine pairings and Moxies' specials that can make any event memorable.

04. Dedicated Teams
Our teams are committed to making every moment special. When you book your event with us, you can rest assured that our whole team is working to make your event a success.

Find a space near you: