Enjoy Moxies at Your Next
Event
We offer catering for weddings, corporate and special events in Medicine Hat, Alberta.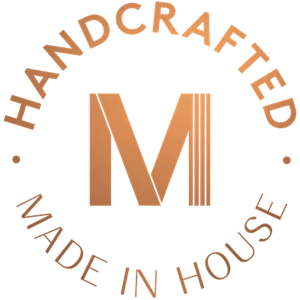 Medicine
Hat
3090 Dunmore Road
(403) 528-8628
catering@moxiesmh.ca
Located just minutes away from cinemas, shopping and the Trans Canada Highway, Moxies Medicine Hat is a great location that offers catering menus for weddings, events or corporate catering in Medicine Hat, Alberta. 
From small groups of 50 to larger groups of 200, we're here to help. Choose from our group catering menus featuring the best of our globally inspired menu or let us help you put together a menu of Moxies favourite drinks and bites.
For more information on catering menus and pricing view:
Breakfast and Luncheon Buffets here
Plated Dinners here
Buffet Dinners here
Reception & Late Night Snack here
Themed Dinner Buffets here
Beverage Service here
Full Catering Menu here