Our secret ingredient:

people 
When we think of the Moxies experience, we think of the people who make it possible. Join our team and become a valued member of the family.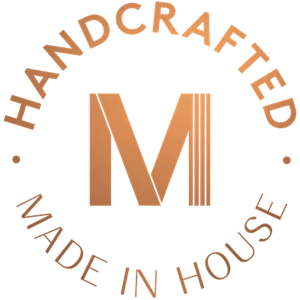 At Moxies, our goal is always to be the best part of our guests' day. It's been that way for over 30 years. And the recipe for success: great people.
It's not just food and cocktails—people are at the heart of our experience. Whether you're plating the perfect dish, mixing a refreshing cocktail, or going above and beyond to make someone's day, you are what keeps people coming back. And we're always on the lookout for people who want to bring their passion and personality to the table.
Energetic. Fast-paced. Highly social. Every day at Moxies is an opportunity to grow, learn new things, have fun and collaborate. There's a reason why we were part of Forbes' 2022 list of Canada's Best Employers. Want to find out why?