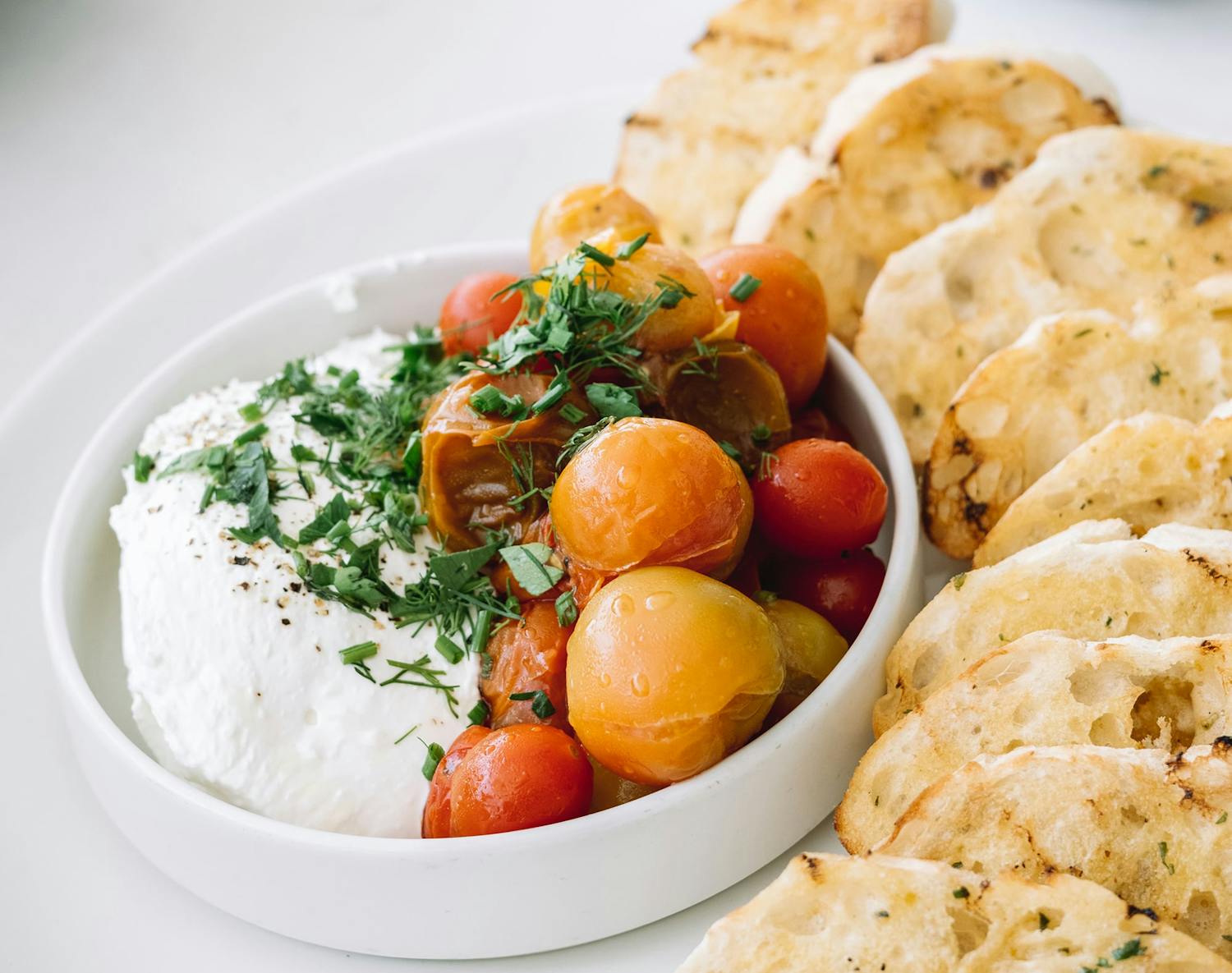 Roasted Tomato Bruschetta
Deconstructed with creamy feta cheese, fresh herbs & garlic, artisan seeded sourdough.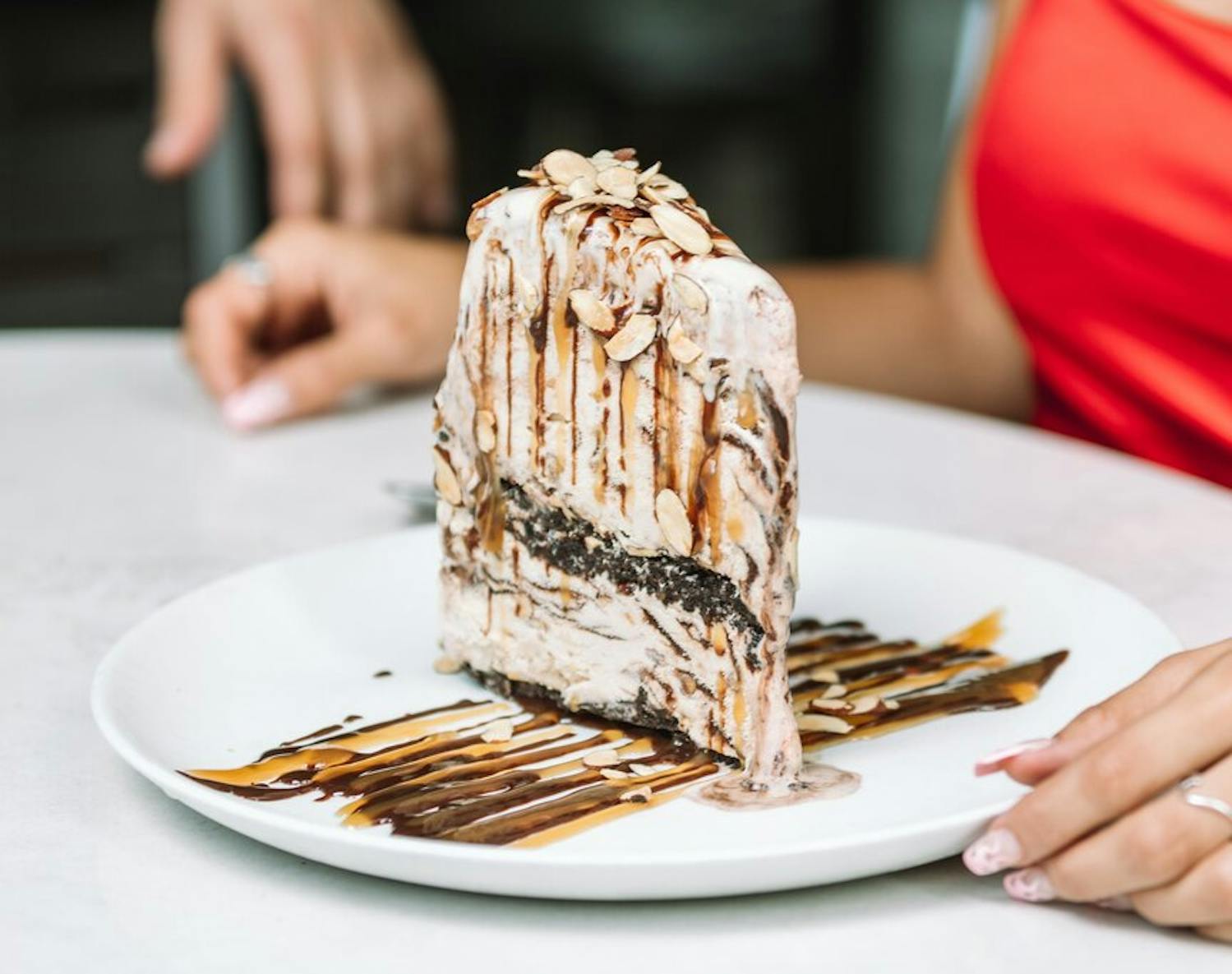 Mile High Mocha Pie
Mocha ice cream with layers of fudge, almonds, cookie crumble.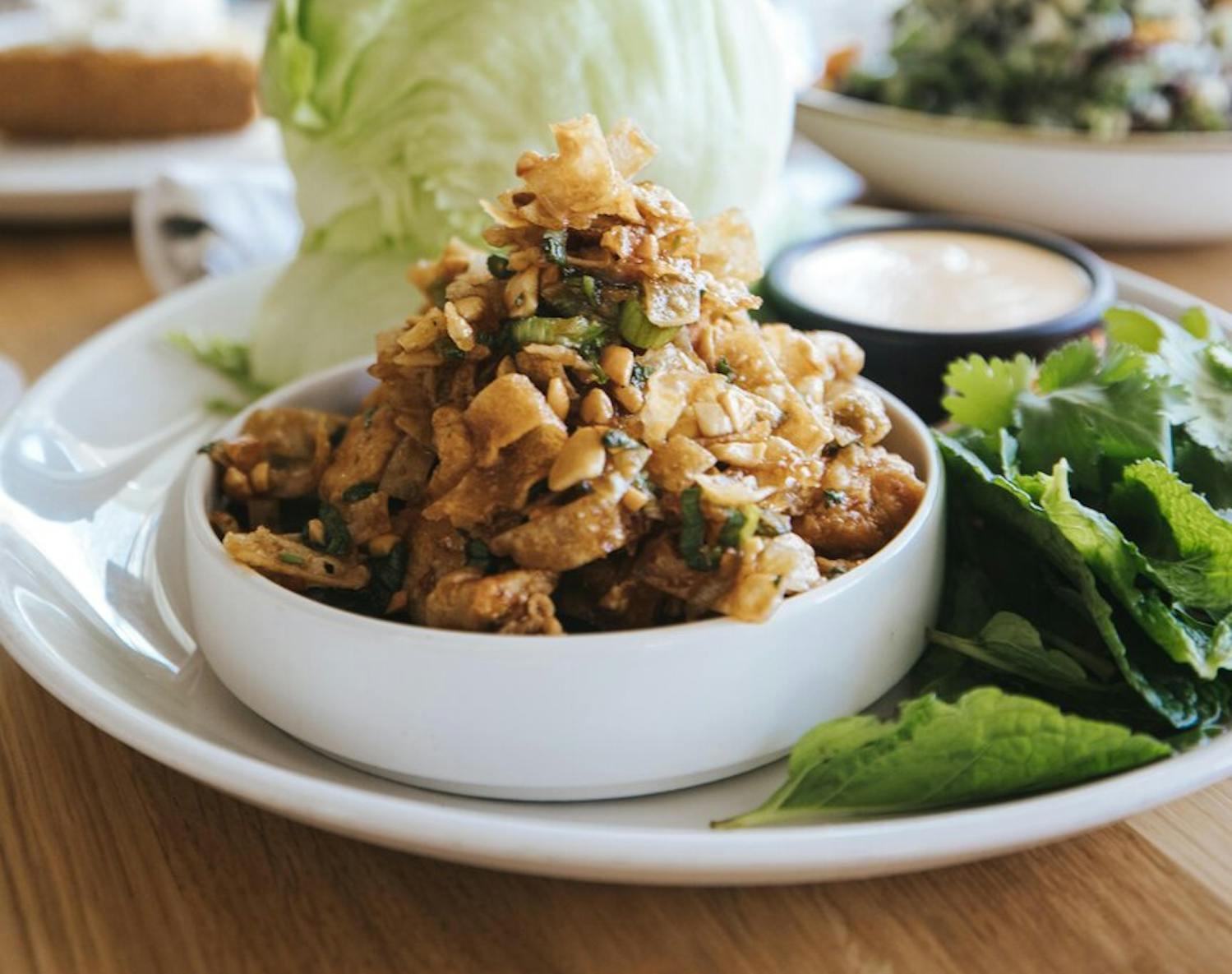 Cashew Chicken Lettuce Wraps
Crispy chicken, cashews, ginger, sesame, crispy wontons, fresh vegetables, lettuce & spicy mayo.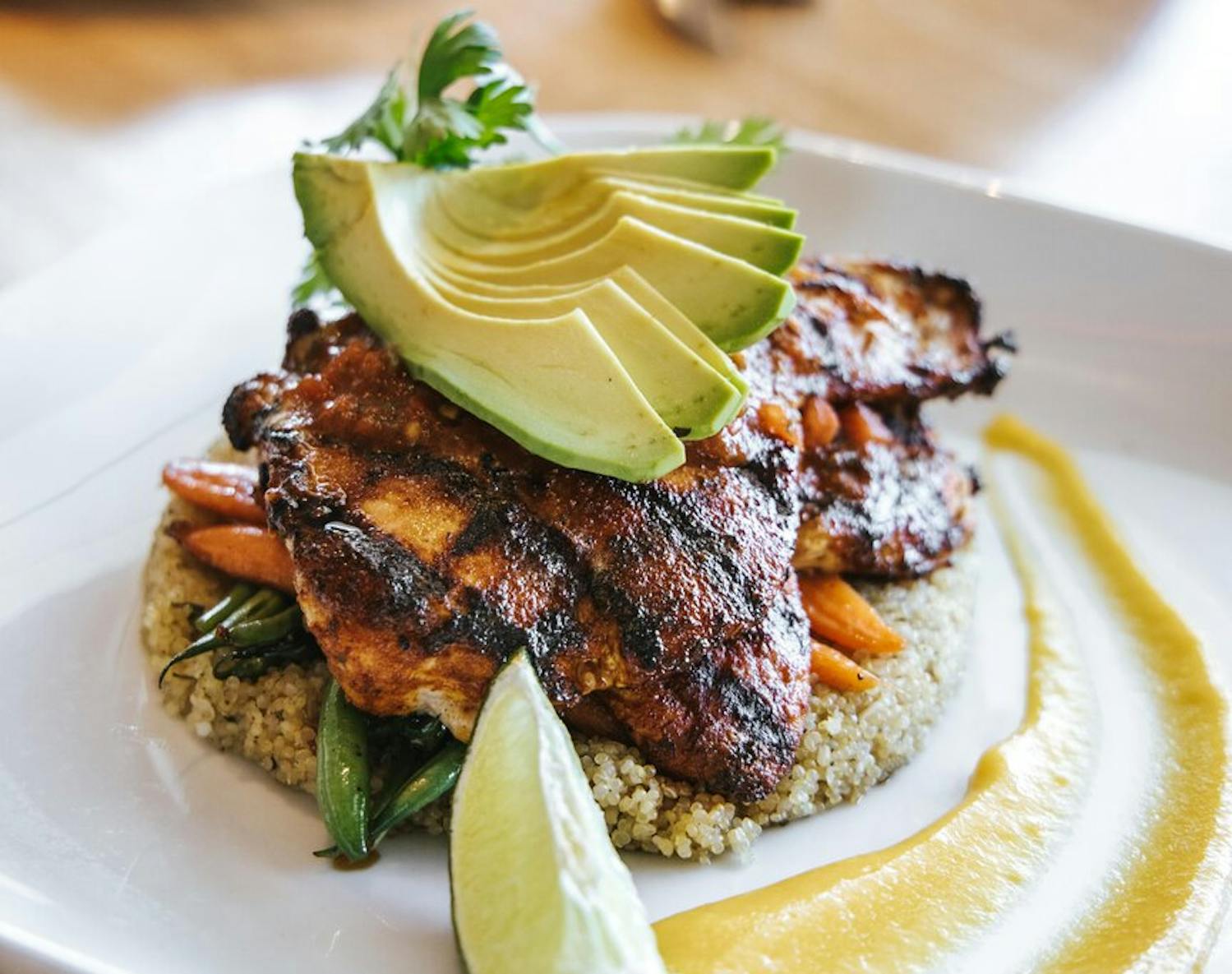 Chipotle Mango Chicken
Sweet & spicy dry rub, ancient grains, seasonal vegetables, fresh avocado & pico de gallo.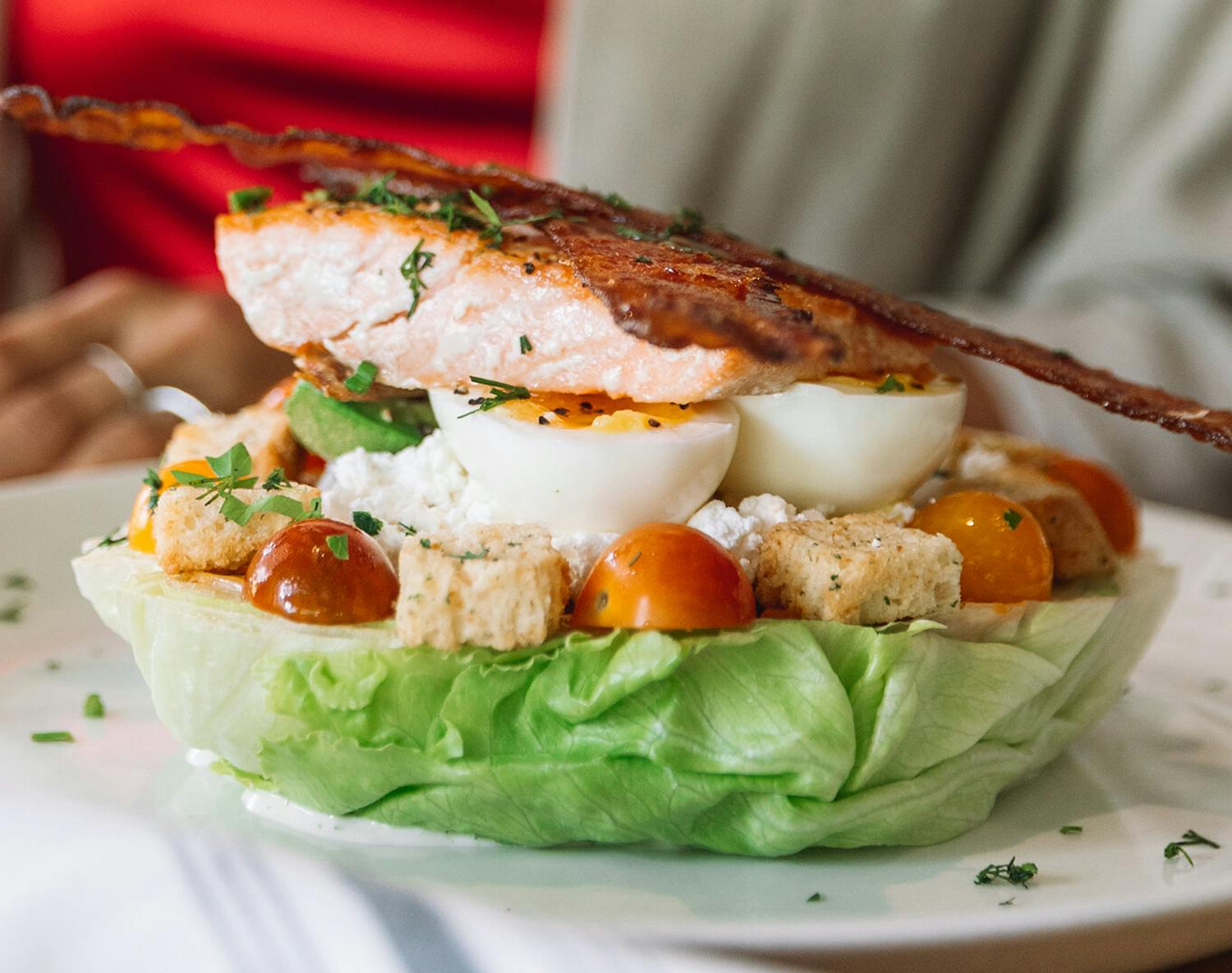 Salmon & Avocado Cobb Salad
Crisp iceberg lettuce, bacon, avocado, soft boiled egg, feta, ranch & sun-dried tomato dressing choose grilled chicken breast or pan seared salmon.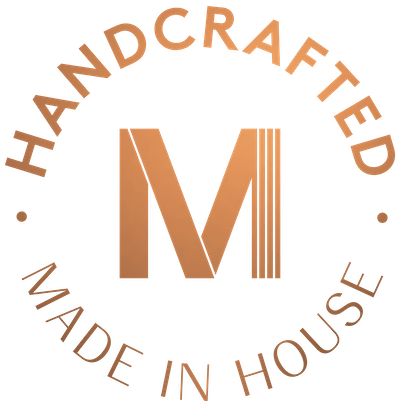 New locations, new menus, new cocktails — Bites by Moxies keeps you up-to-date with everything new and in the news.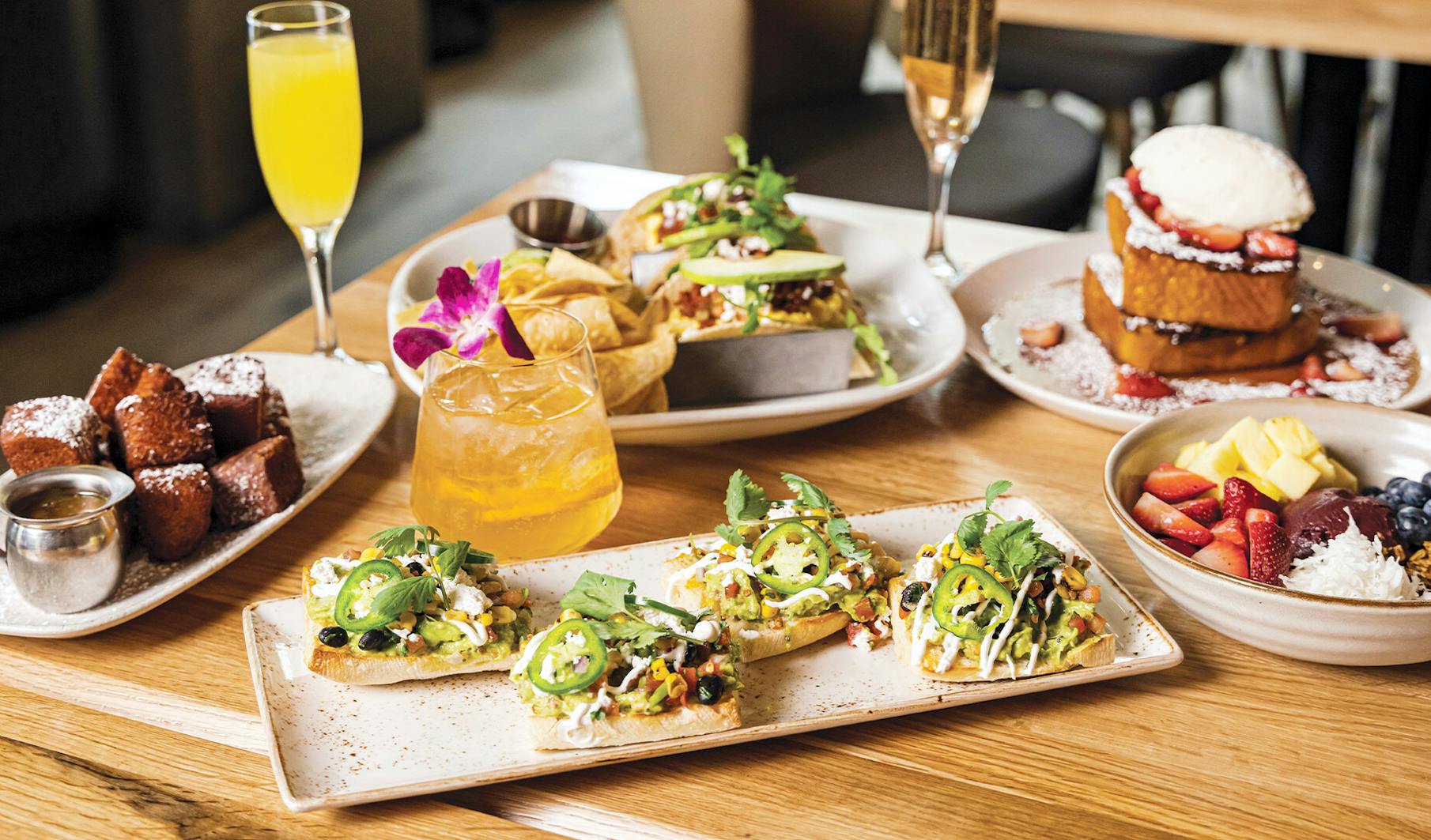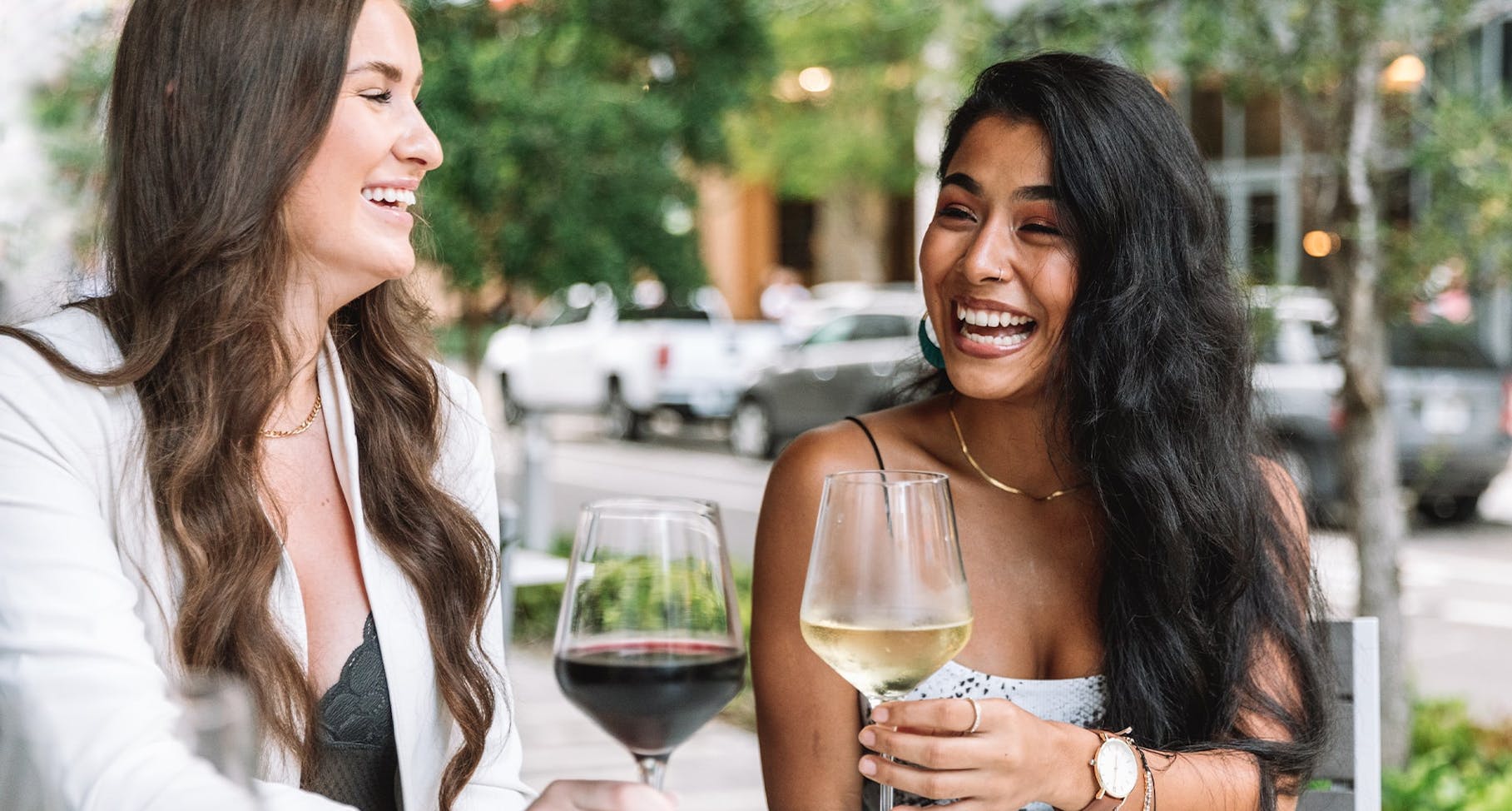 At Moxies, we elevate the everyday. Come in, or let our food come to you.